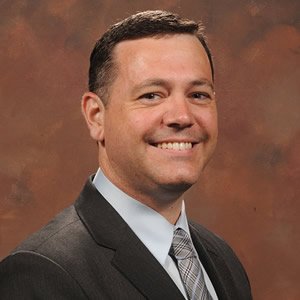 Matt Lyon, MD
Vice Chair, Academic Programs and Research, Medical College of Georgia, Augusta University
Matt Lyon, MD
Vice Chair, Academic Programs and Research
Department of Emergency Medicine
Medical College of Georgia, Augusta University
Augusta, GA
Email: mlyon@augusta.edu

Dr. Lyon is an emergency medicine physician. He has spent much of his career working to improve the emergency department care of patients with sickle cell disease. He has developed a highly successful observation unit-based pathway for acute painful episodes which has been part of several NIH funded grants.
Matt Lyon, MD has nothing to be disclosed.
Sessions
Options for Acute Care Management (9:15 AM - 10:00 AM)