Workshop Team: UT Southwestern - Alecia Nero
Member Team: University of Virginia - Kelly Davidson
Workshop Team: University of Maryland Capital Region Medical Center - Stacy Little
Workshop Team: University of Cincinnati - Mamie Thant
Workshop Team: University of California, Davis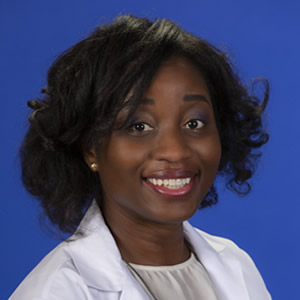 Oyebimpe Adesina, MD, MS
Assistant Professor of Clinical Internal Medicine
UC Davis School of Medicine | UC Davis Cancer Center
Oyebimpe Adesina, MD, MSAssistant Professor of Clinical Internal Medicine
Division of Hematology and Oncology
UC Davis School of Medicine | UC Davis Cancer Center
Sacramento, CA 95817
adesina@ucdavis.edu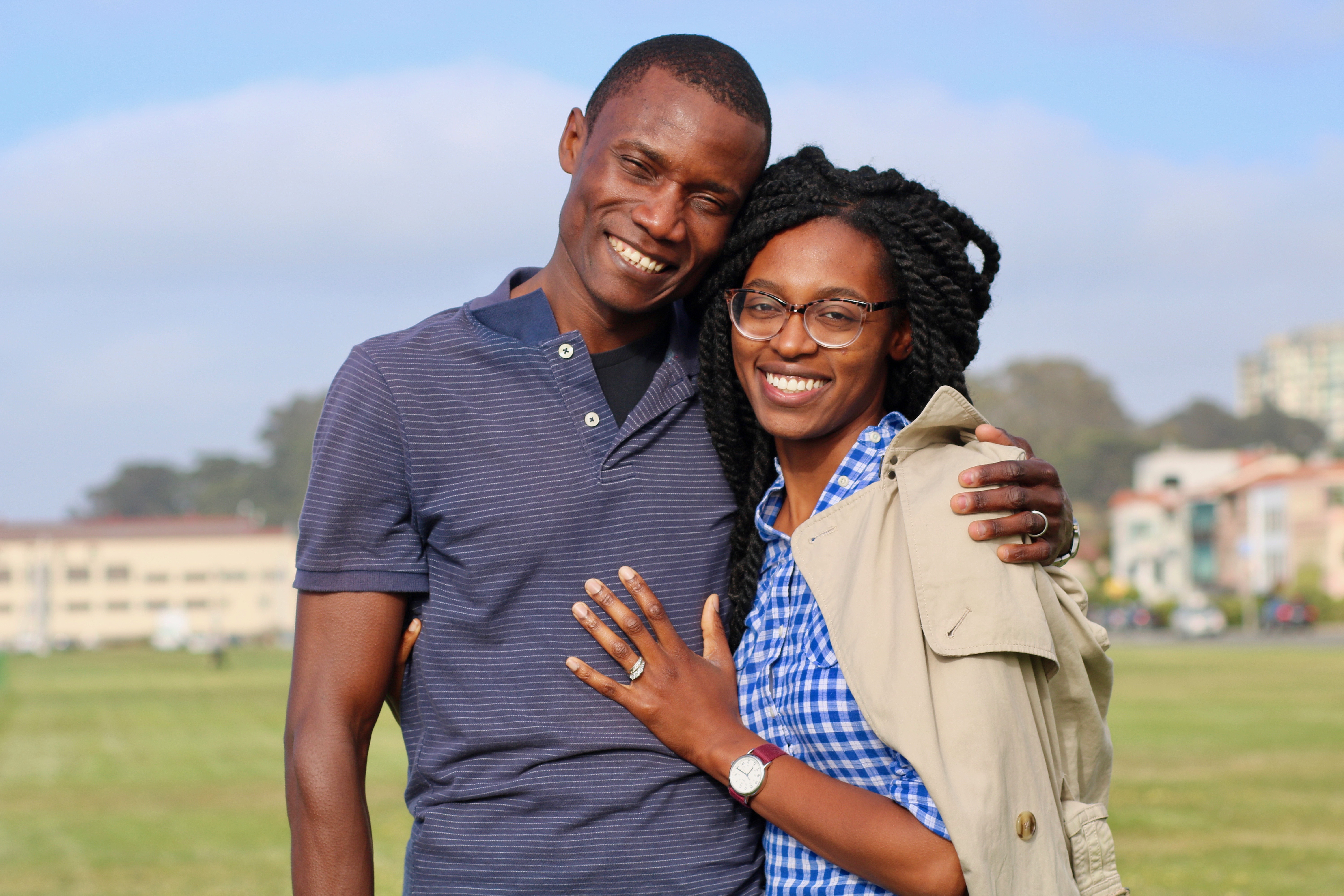 Natalie Merilus, RN BSN MS
Clinical Nurse
UC Davis Health
Natalie Merilus RN BSN MS
Clinical Nurse, UC Davis Health
Sacramento CA
Natalie.A.Gillot@gmail.com

Natalie Merilus is the adult Sickle Cell Nurse Navigator at the UC Davis Health Cancer Center in Sacramento California. She is part of a program initiated in 2015 to improve the quality of care for adult Sickle Cell Disease patients and decrease admissions for uncomplicated Sickle Cell crises. Prior to this position she worked as a clinic case manager for the Sickle Cell Disease population for 3 years within the same academic center. She obtained her Master's of Science from the Betty Irene Moore School of Nursing in 2015 and her Bachelor's of Science in nursing from the Hunter Bellevue School of Nursing in 2009.
Workshop Team: Temple University - Nada Ali
Workshop Team: Rush University - Shivi Jain
Workshop Team: Rhode Island Hospital - Patrick McGann
Workshop Team: Kaiser Permanente - Michael Green
Workshop Team: Cone Health - Olu Jegede
Workshop Team: Atrium Health - Payal Desai